Specialist Recruiter for Finance and Leasing - recruiting high achievers for high growth companies!
Welcome to Robinson Toms Recruitment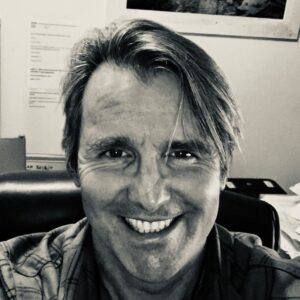 Founded in 2000 Robinson Toms Recruitment specialise in the recruitment of Finance and Leasing professionals; typically from £40,000 to board director level & across all functions. Based in the Midlands of the UK we are ideally placed to provide a national and international service to clients and candidates.
We have successfully recruited for positions with global responsibilities for our international clients and have sourced and placed candidates in the majority of Western European countries.
Proof of our success in achieving a close match of what our candidates and clients seek is demonstrated by  >90% of offers of employment being accepted , crucially over 85% of our candidates remain employed 12 months after joining their new employer.
For evidence of our success take a look at testimonials received from senior hiring managers found in the clients section.
Our service is personalised and results driven and benefits from nearly 15 years prior experience of the Finance and Leasing marketplace working for leading national and international lessors to senior level.
Our objectives are to listen, understand and then act to deliver upon the requirements of our clients and candidates.
We look forward to working with you and to helping you achieve your objectives!
Sean Toms Managing Director