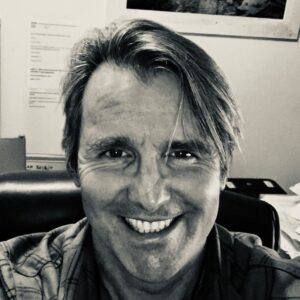 As a candidate you will want to be confident that your recruiter has the depth of knowledge of the finance and leasing sector and the variety of client relationships to enable you to achieve your objectives.
As a client the credibility, gravitas and industry knowledge of your chosen recruiting partner is critical. They must be able to understand your business and its culture and to articulate accurately what you are seeking to their candidates.
Your recruiter is the public face of your company to future employees so work closely with them to ensure they fully understand what you are seeking and sell through them why your company should be a candidates preferred choice of future employer.
Robinson Toms Recruitment was co founded by Sean Toms in the Spring of 2000, his CV is below :
1999-2000 UK Sales Manager@  Dell Financial Services ( CIT Group )
Led a team of 10+ external sales and sales support specialists developing residual value driven IT finance business in the Large Corporate Accounts ( 5000+ employees ) and Public Sector divisions for Dell Computer Corporation.
1996-1999 General Sales Manager @ Key Equipment Finance Limited
Promoted twice to recruit and lead a team of 7 Business Development Managers to sustained success, managing and developing middle ticket residual value driven vendor and direct to corporate IT finance business.
1993-1996 National Development Manager @ Schroder Leasing Limited
Responsible for the national sales and marketing strategy for the development of the telecommunications and datacommunications sectors.
1990-1993 National Account Manager @ Summit Group / Anglo Leasing PLC
Responsible for identifying, prospecting, winning and then launching new national accounts and building a strategy for further development the telecommunications and datacommunications sectors.